Y Combinator is an American startup accelerator launched in March 2005. It has been used to launch over 2,000 companies, including Stripe, Airbnb, Cruise Automation, DoorDash, Coinbase, Instacart, Dropbox, Twitch, and Reddit. 

In this project it was commissioned by the Sketchdeck company (based in Sf and founded in Y combinator) to make a poster as a tribute and a gift to the founders and thus display this poster in their headsquare.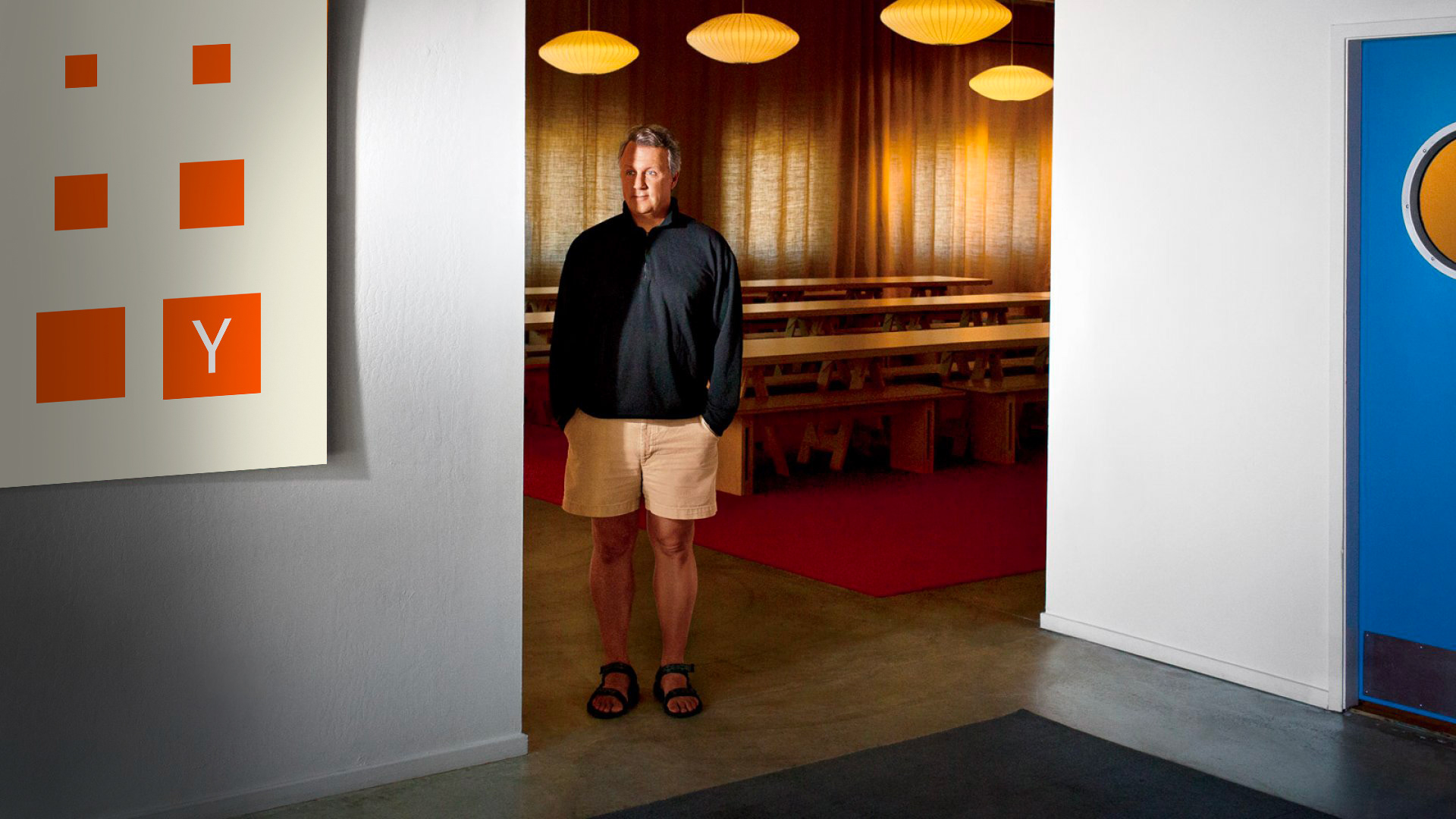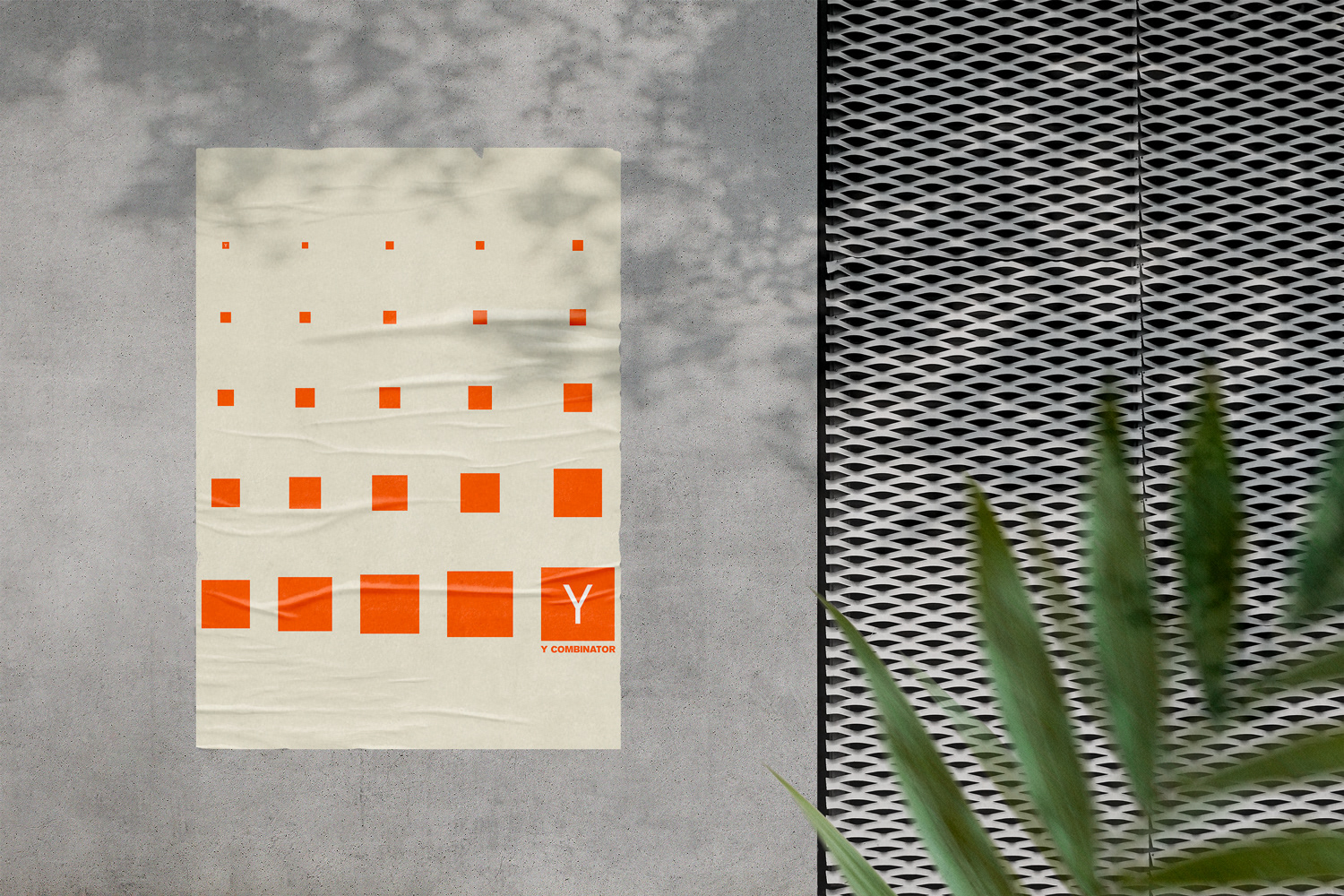 We made a series of 4 types of poster and variations; always using basic geometry; the concept of growth and the color orange as the basis for the final proposals designs.