Wecoffe comes from our great-grandparents, Rosalba and Abelardo, the first coffee growers in the municipality of Santa Barbara, in the heart of the Andean region of Antioquia, Colombia. Our grandparents, our parents, and now we, brothers and sisters, have been keeping this tradition alive around coffee for 3 generations in Colombia, and now in Paris. Our mission is to work directly with small farmers of Latin America and Africa. We pay producers an average of 25% more than what is imposed (often abusively) by world prices, and we roast the coffee in an artisanal way in a collaborative coffee roaster in Paris.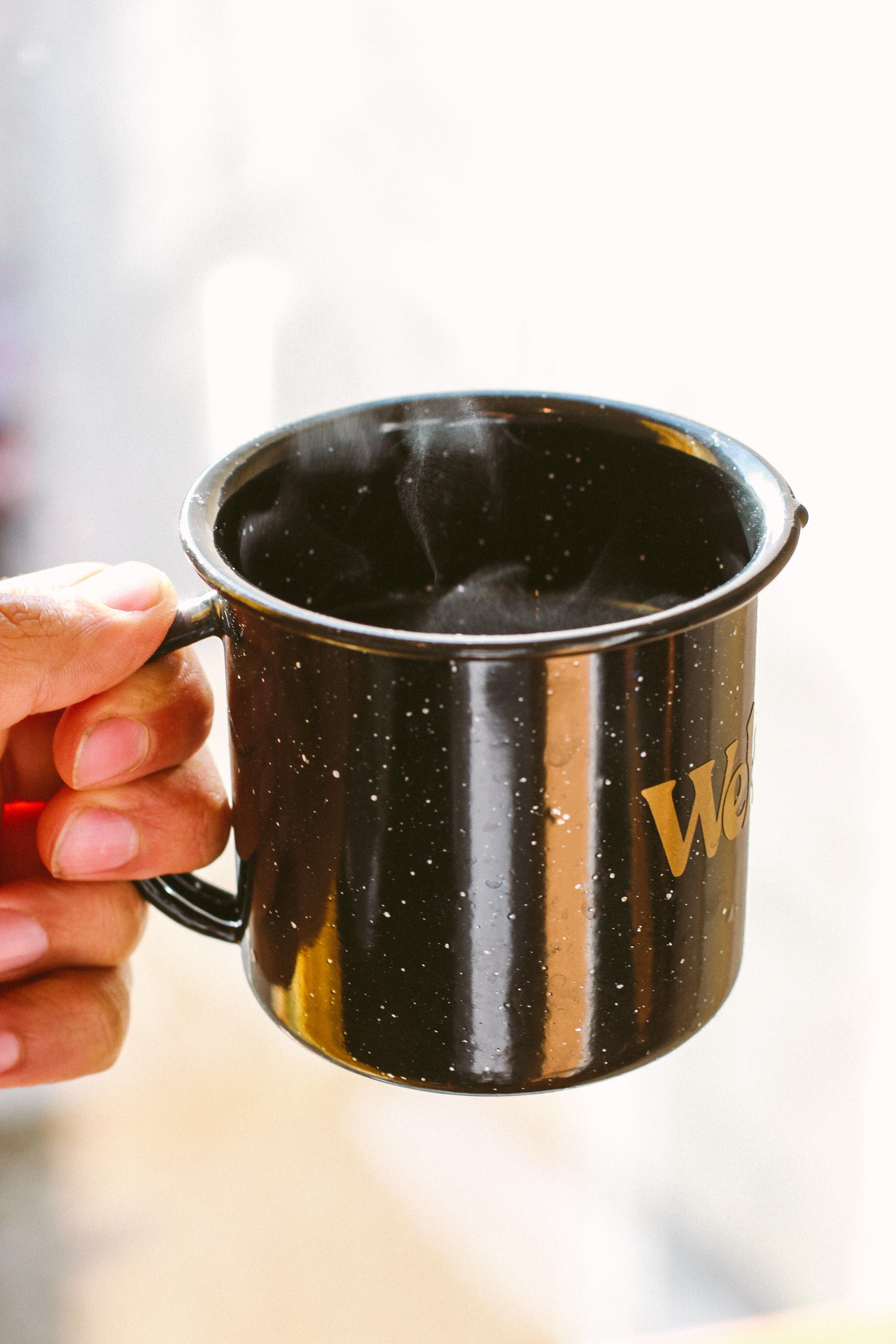 The coffee farmers and small families who worked with us in this amazing project.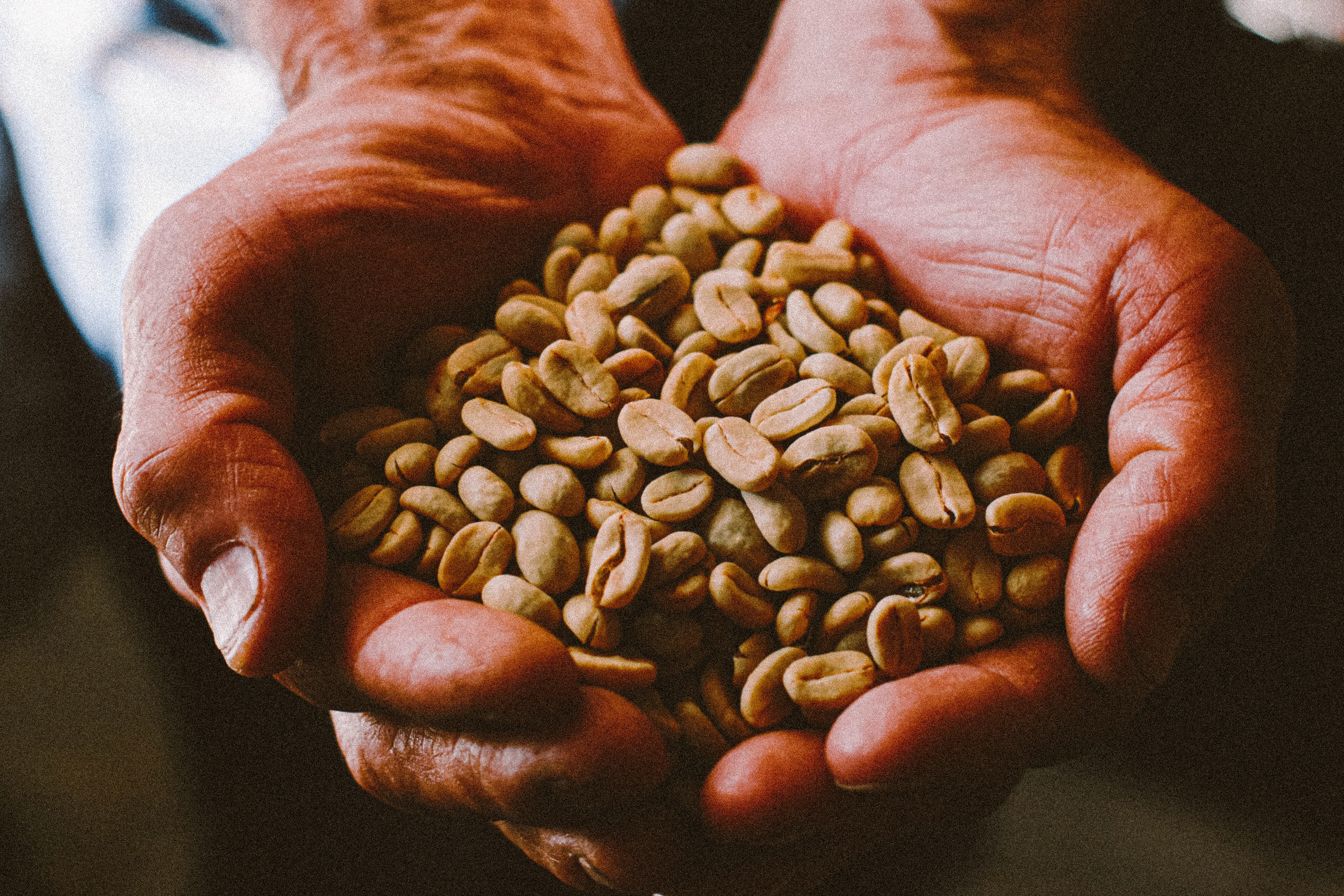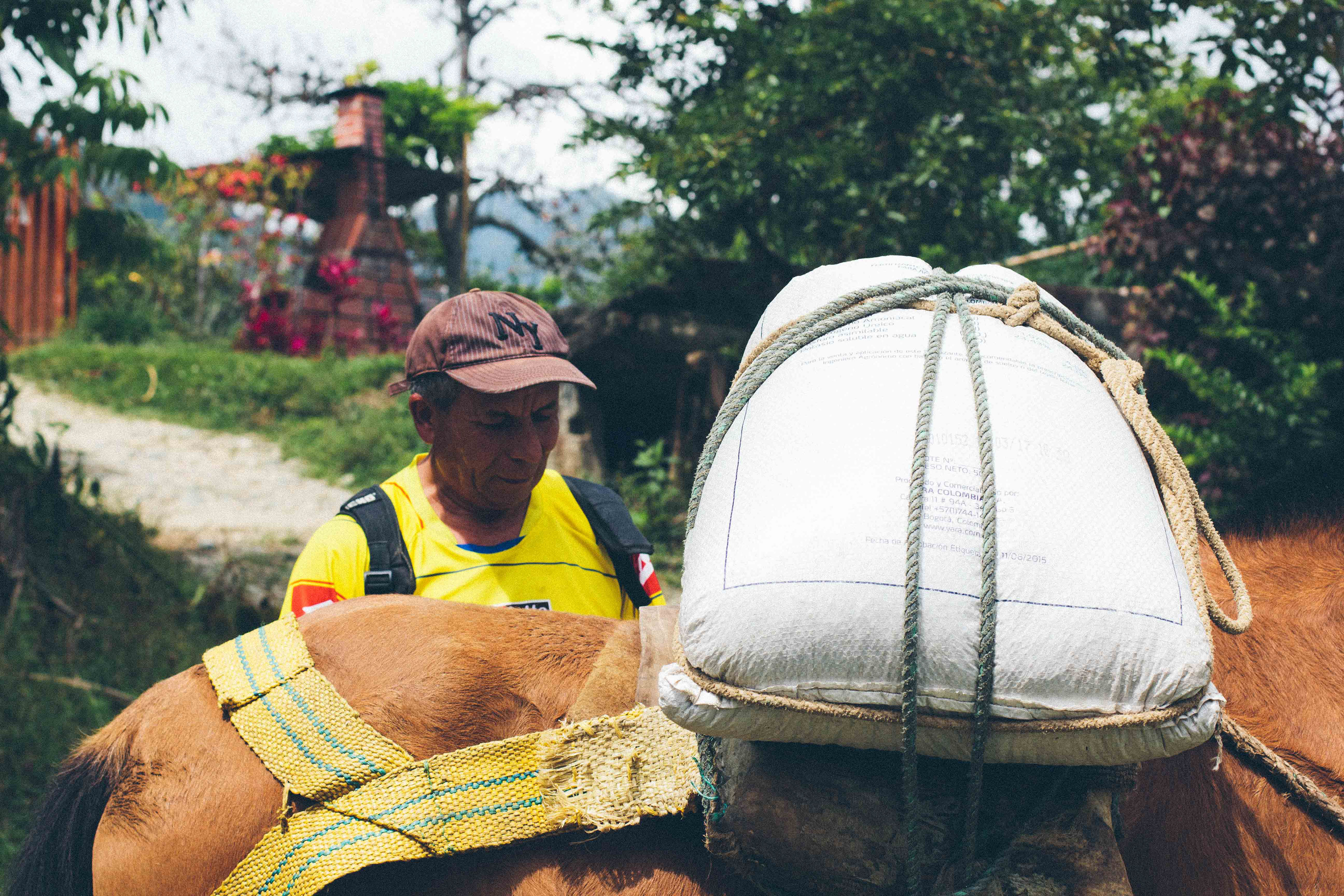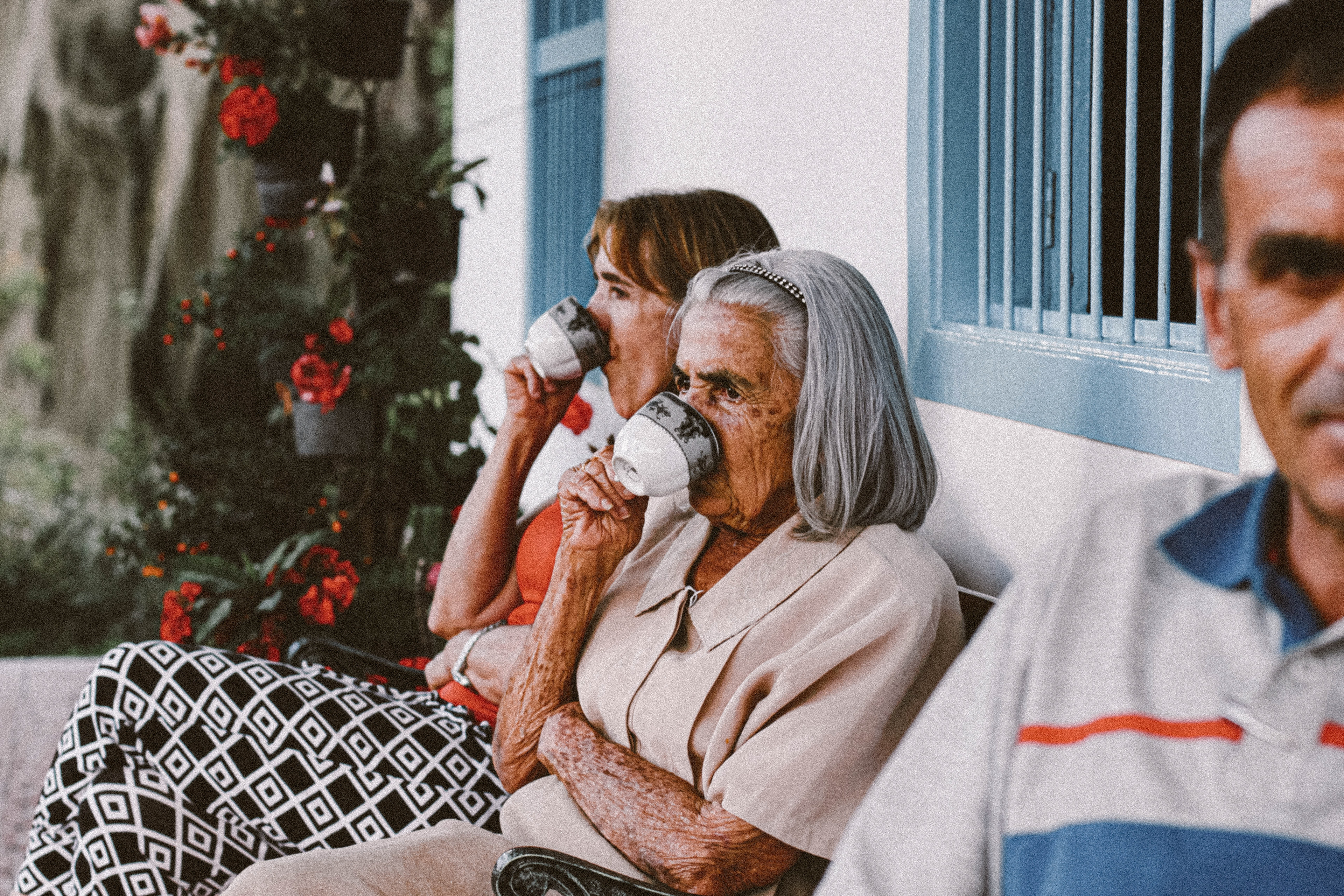 Tote bag and t-shirts made them by a women NGO based in Medellin, Colombia.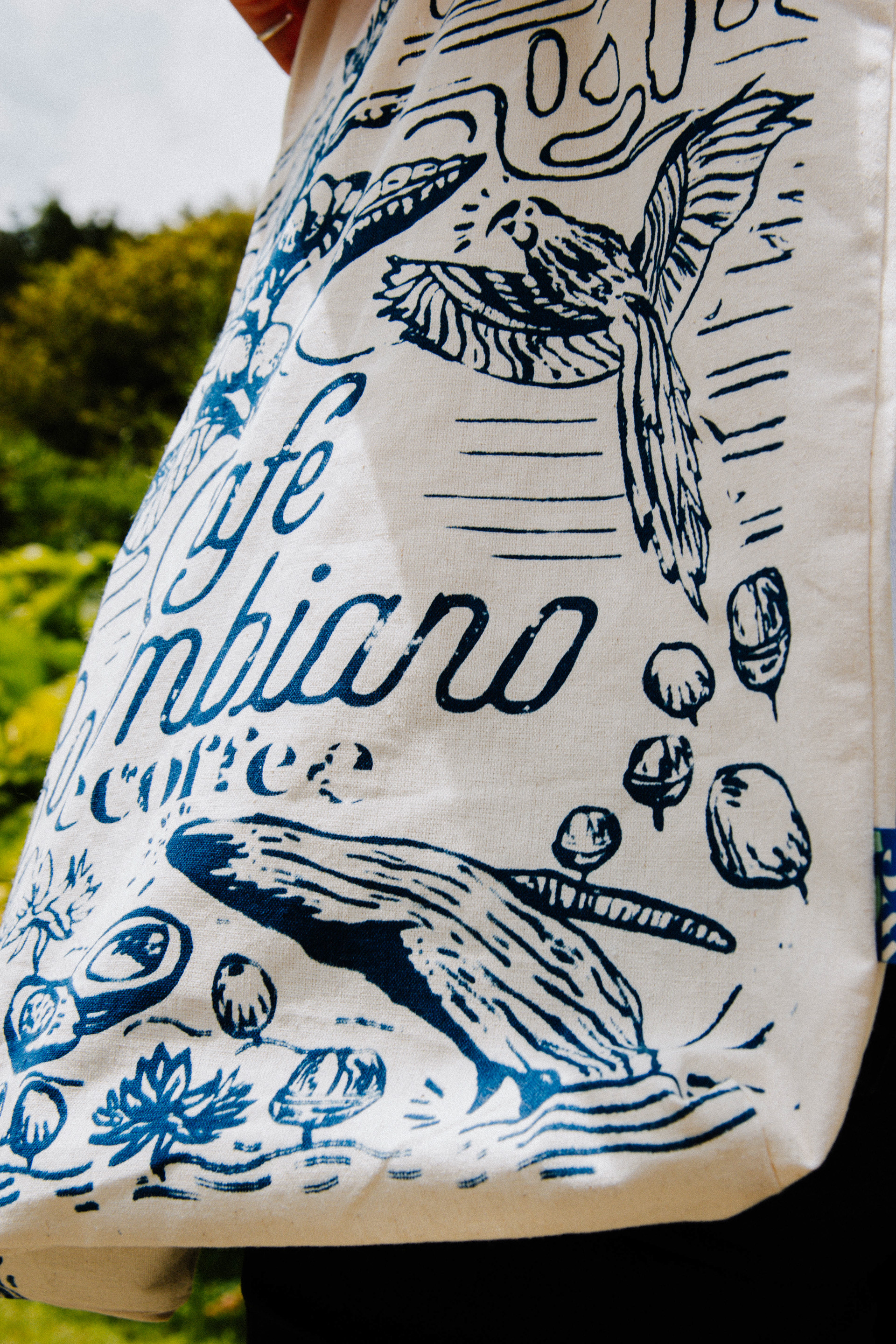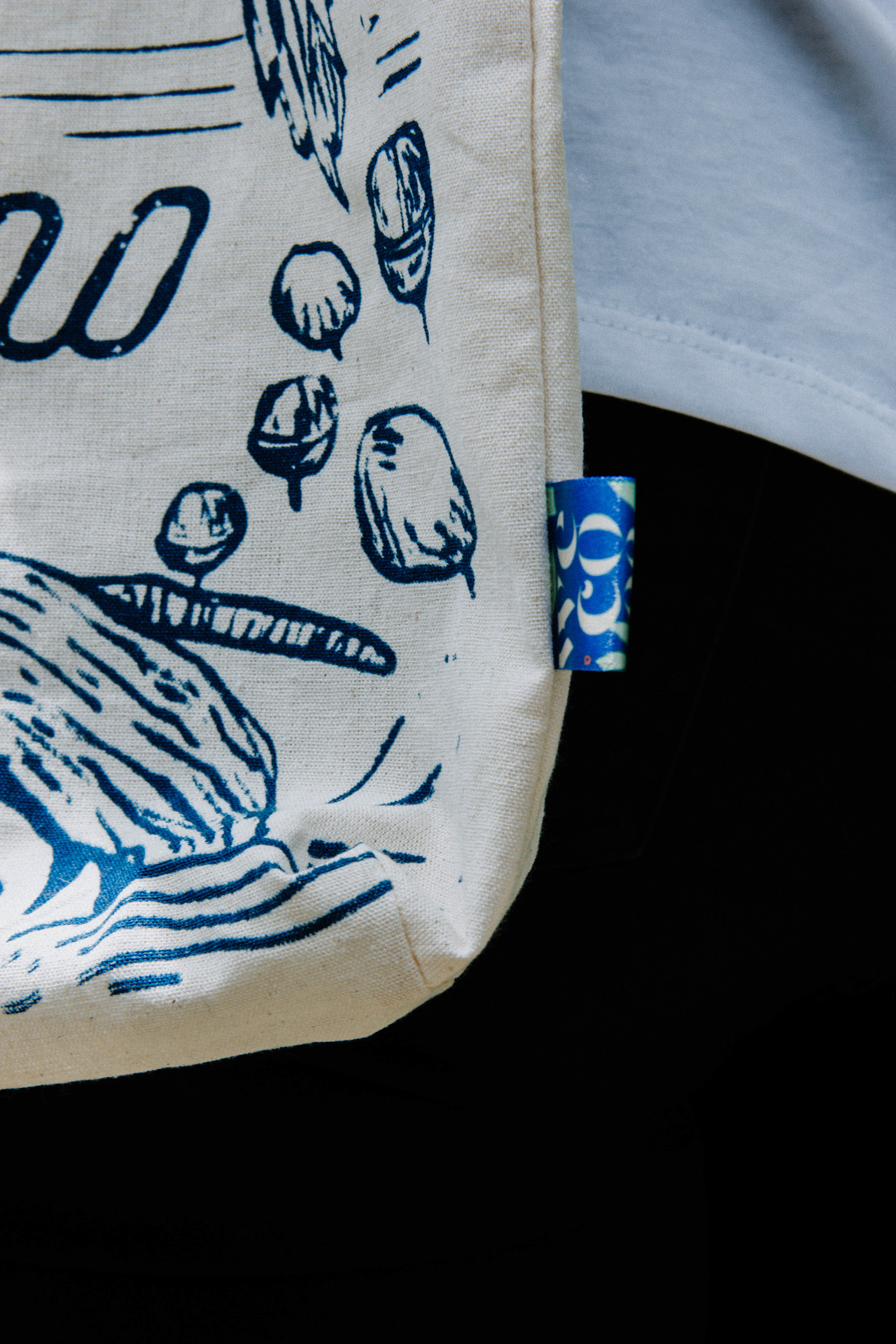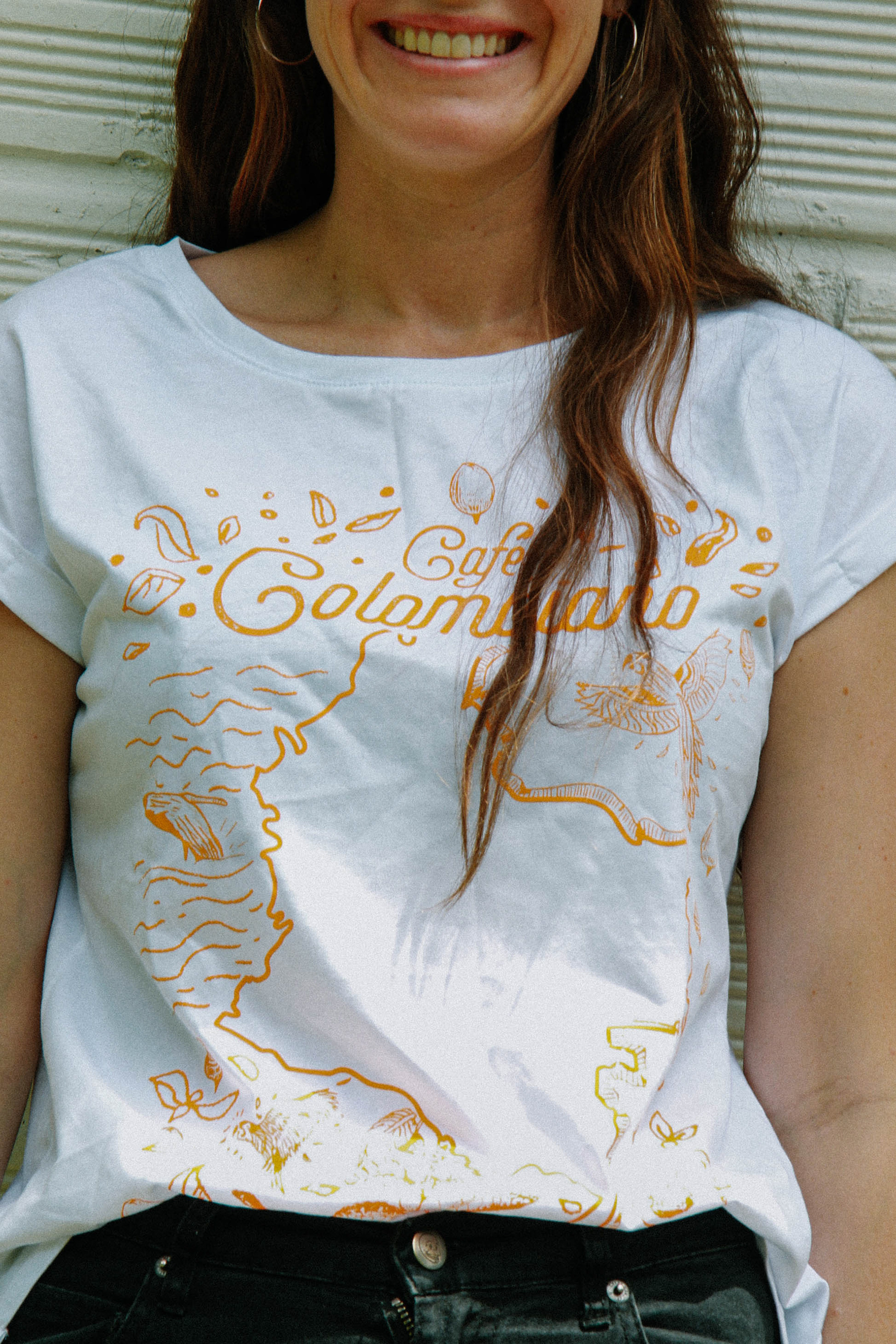 Christmas 2019 special edition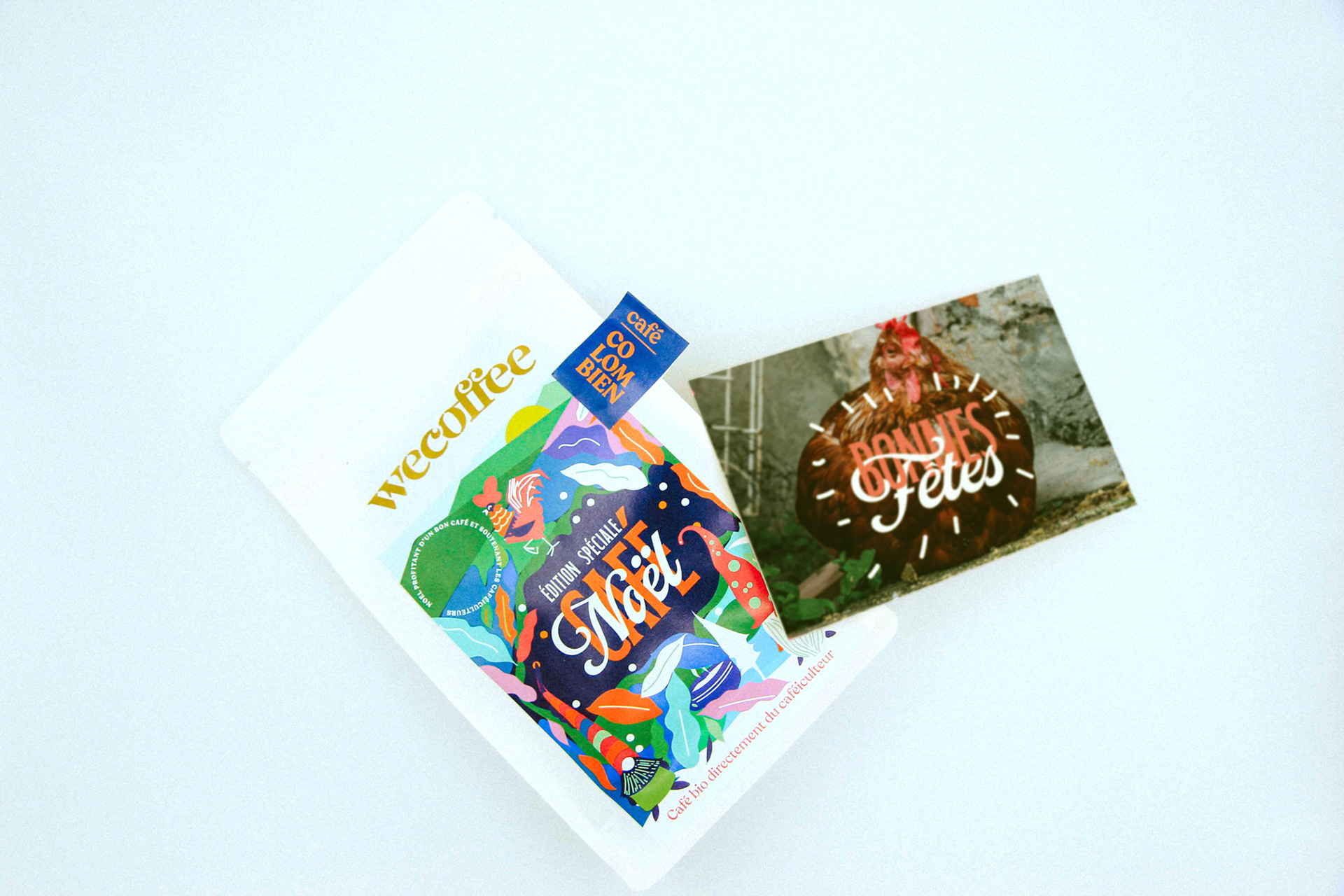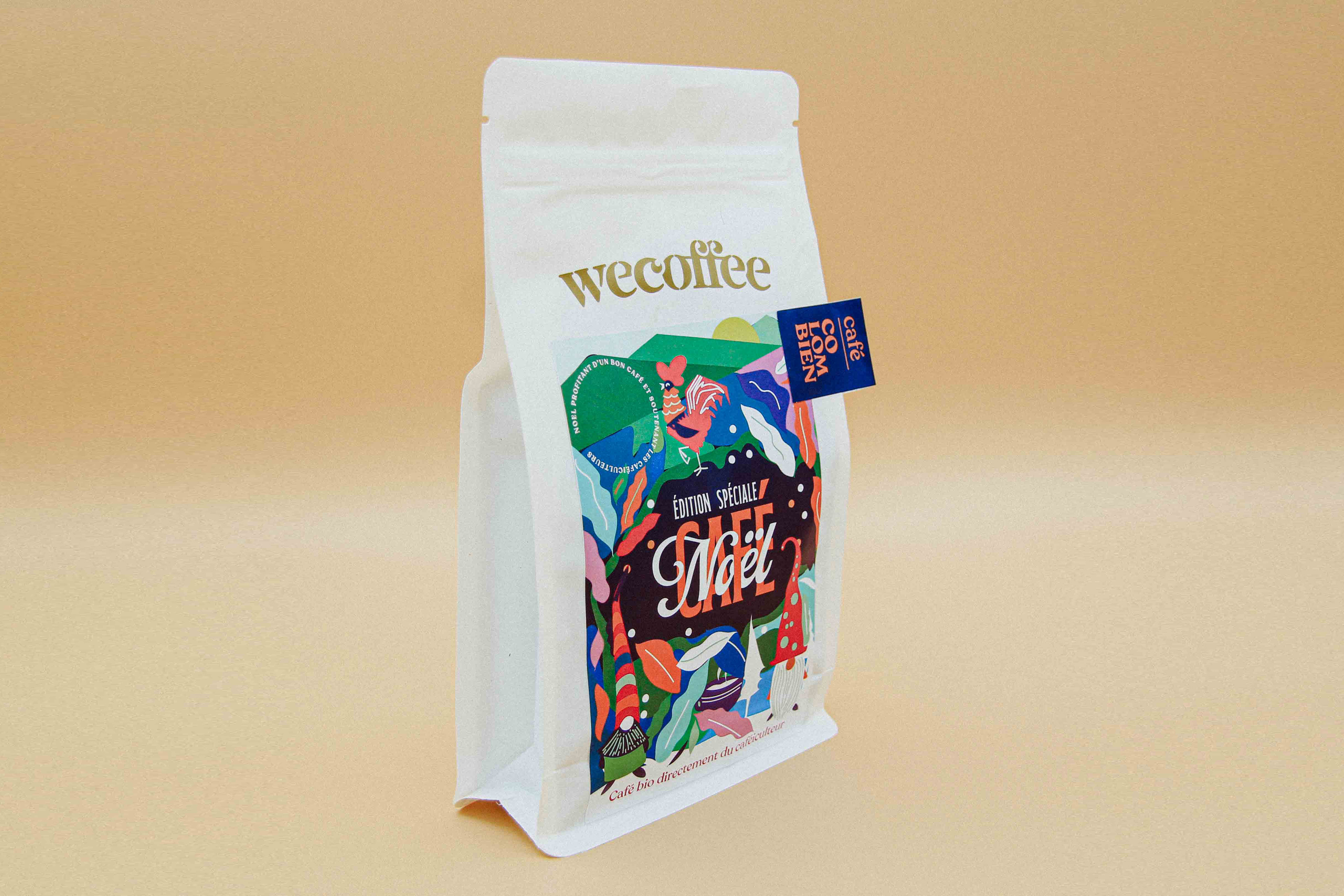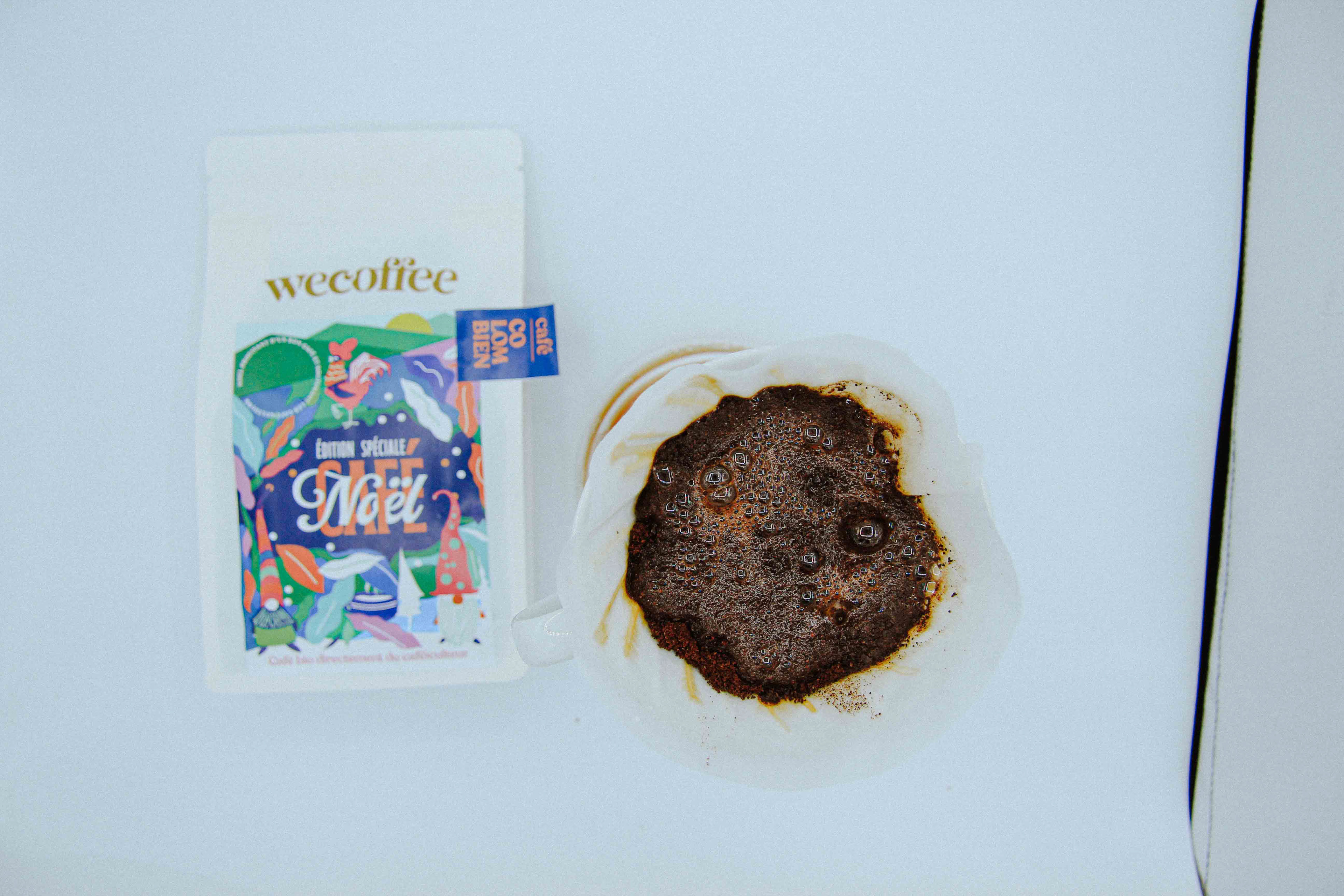 Blend and fall coffee edition.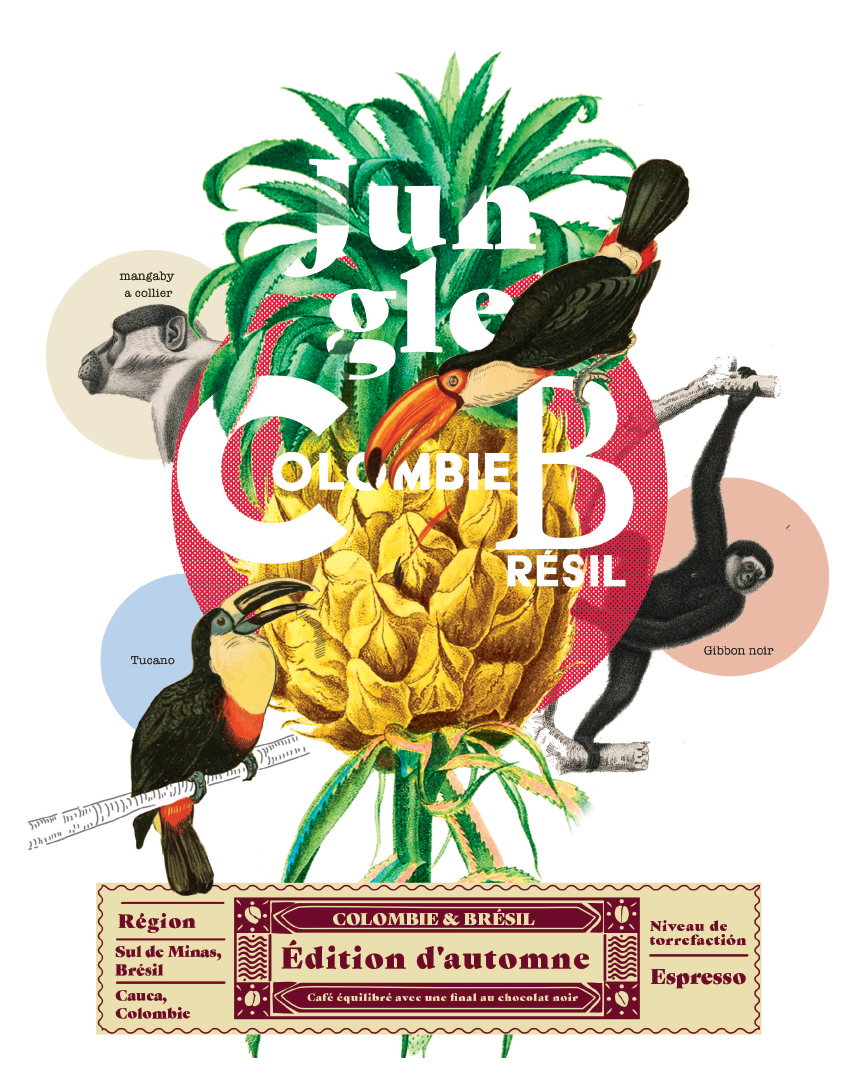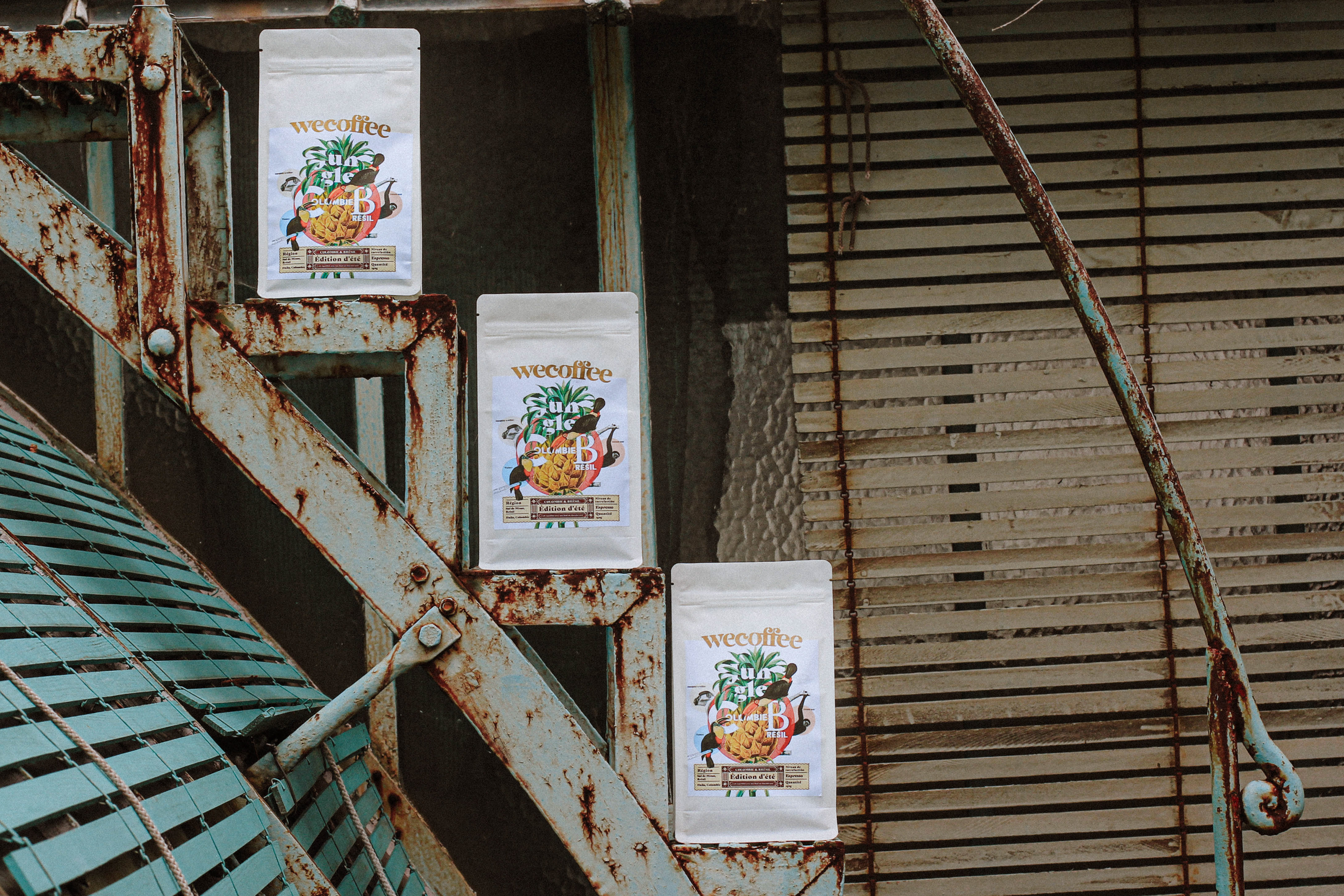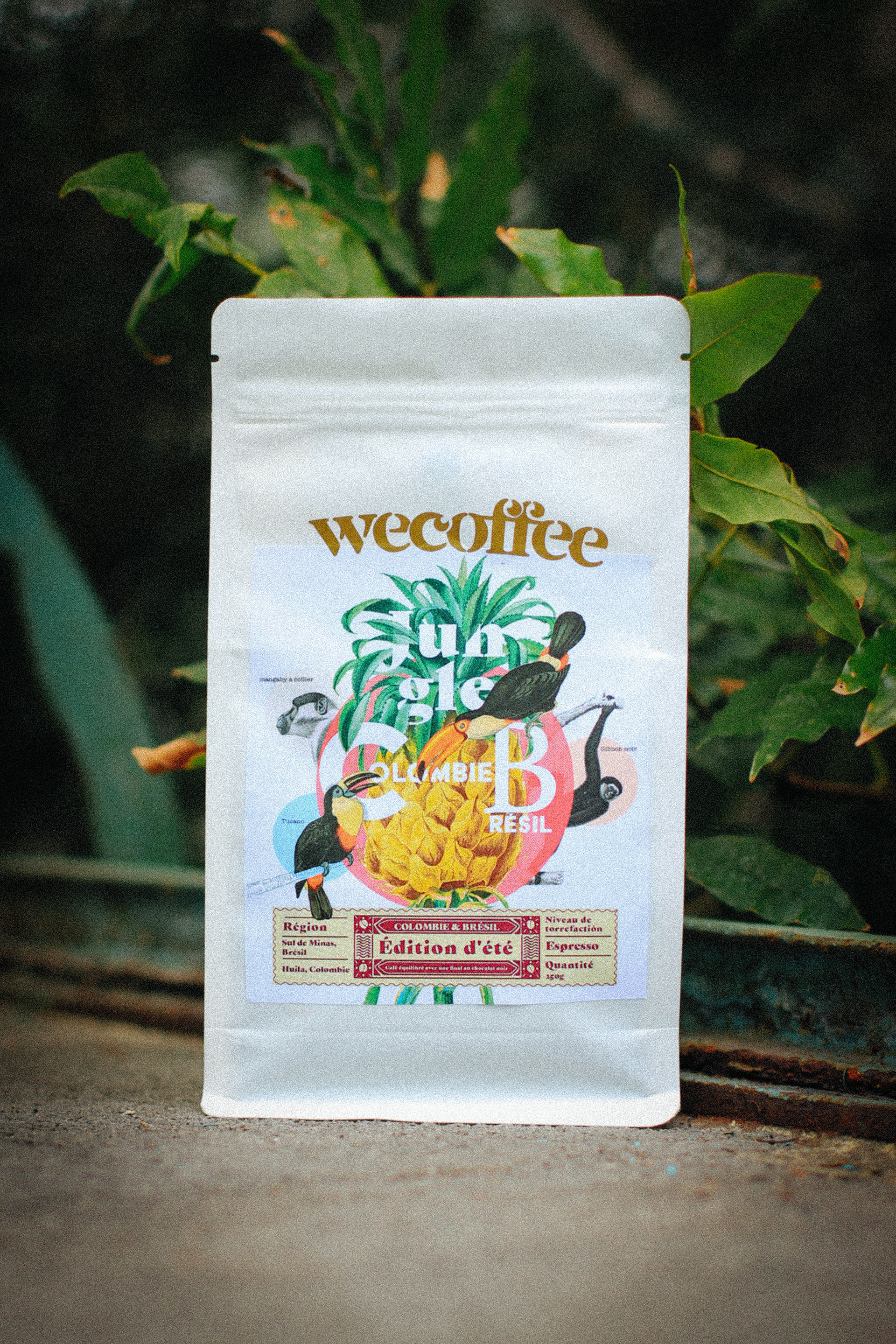 Tour of France special edition 2020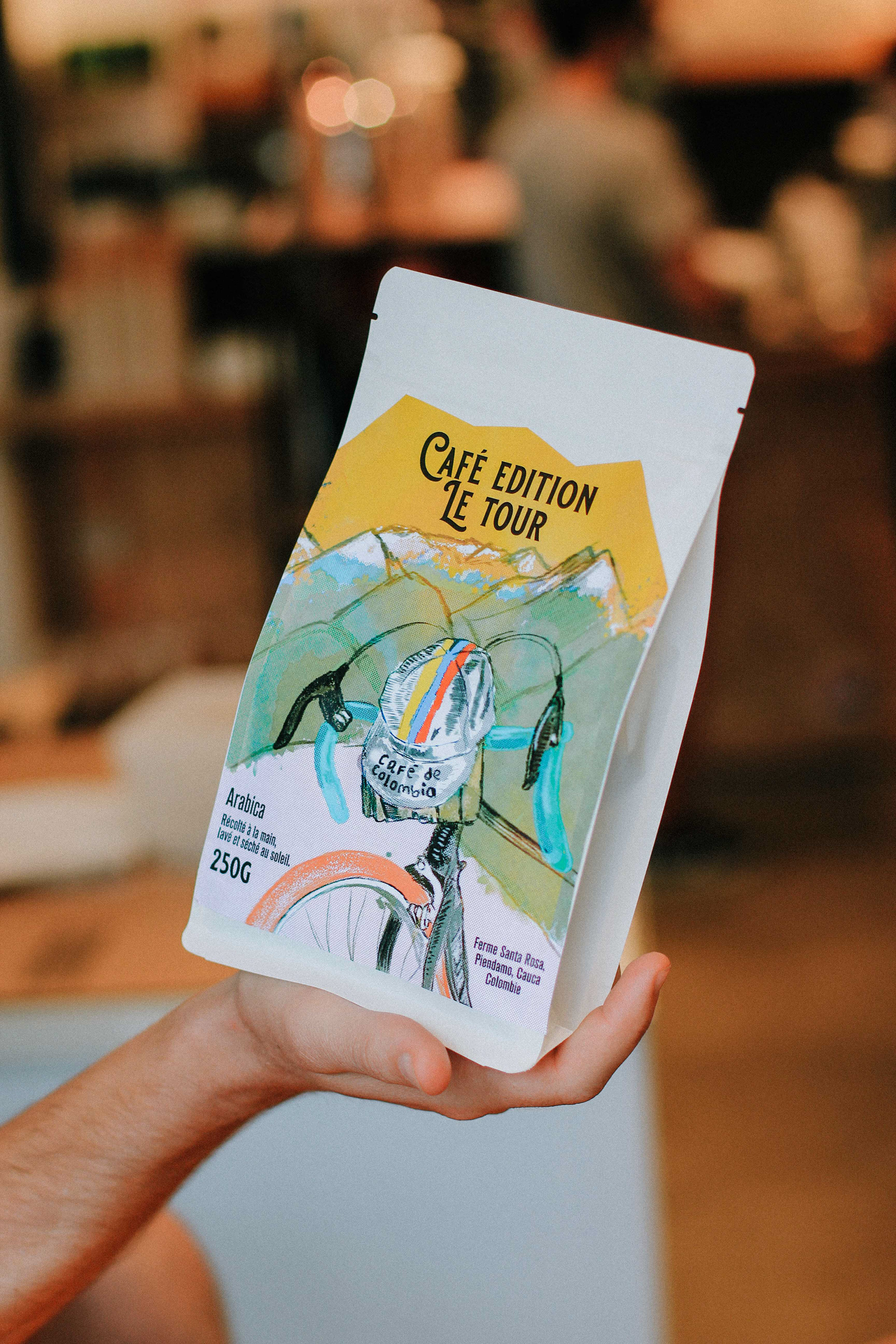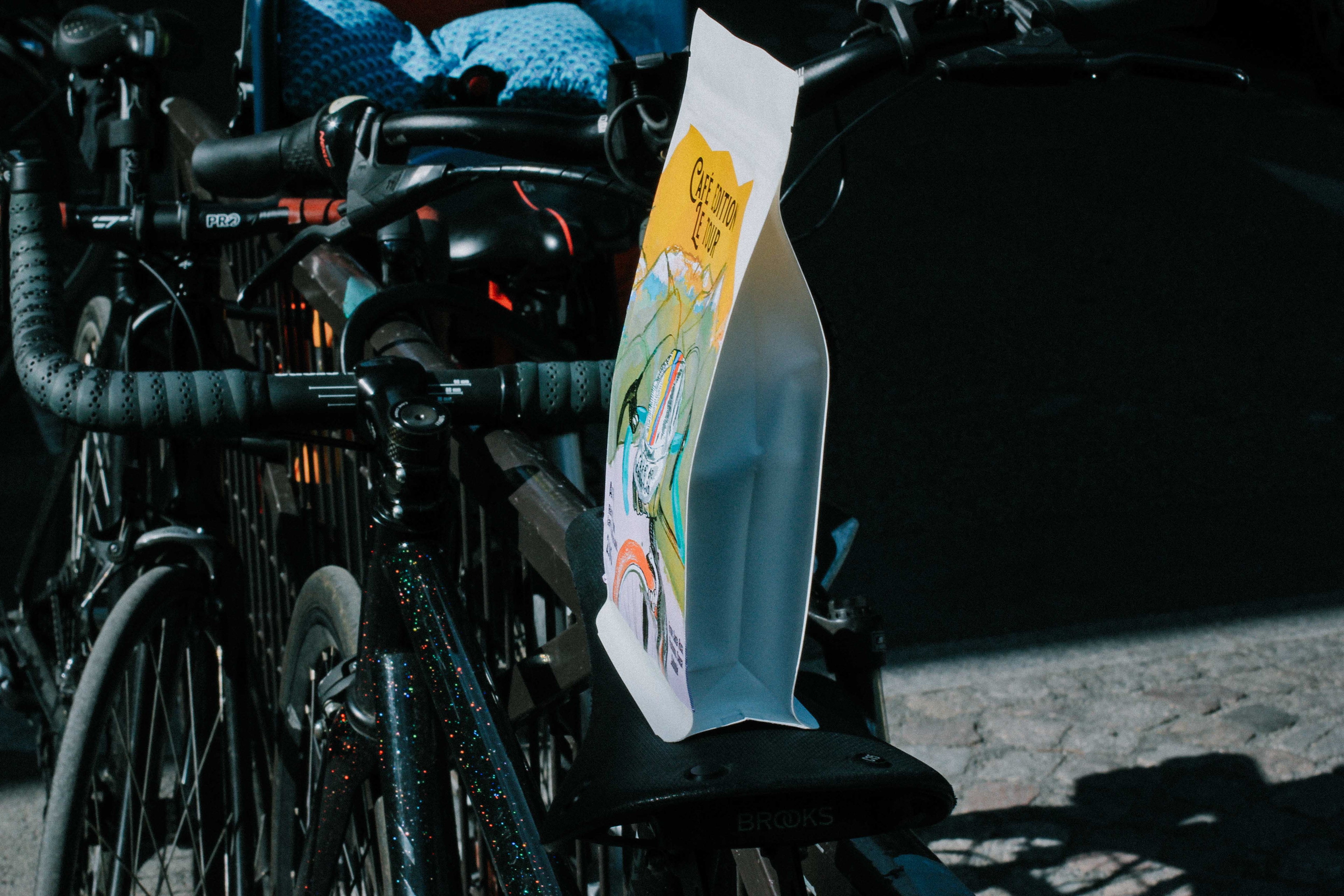 Map about the coffee colombian regions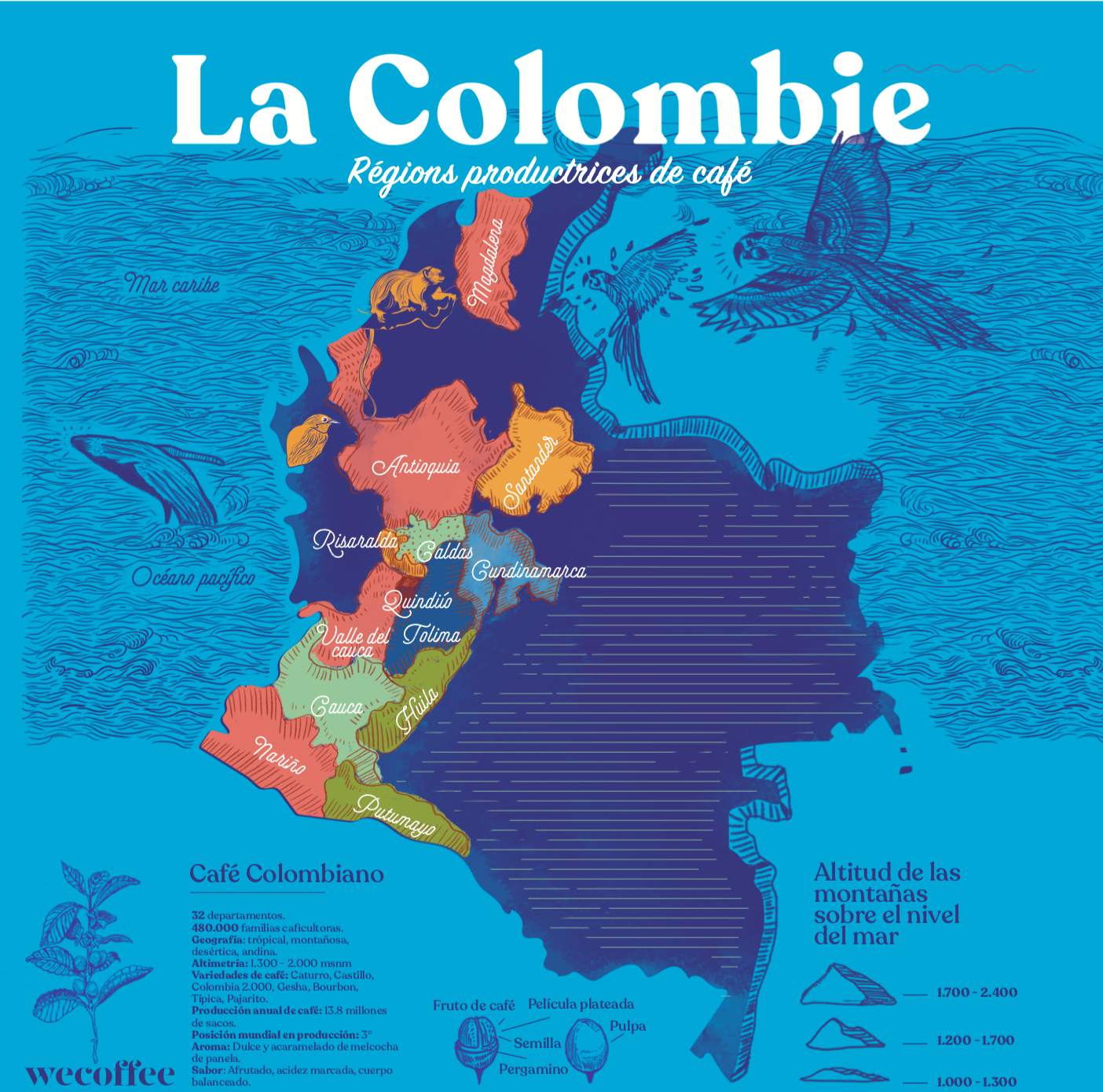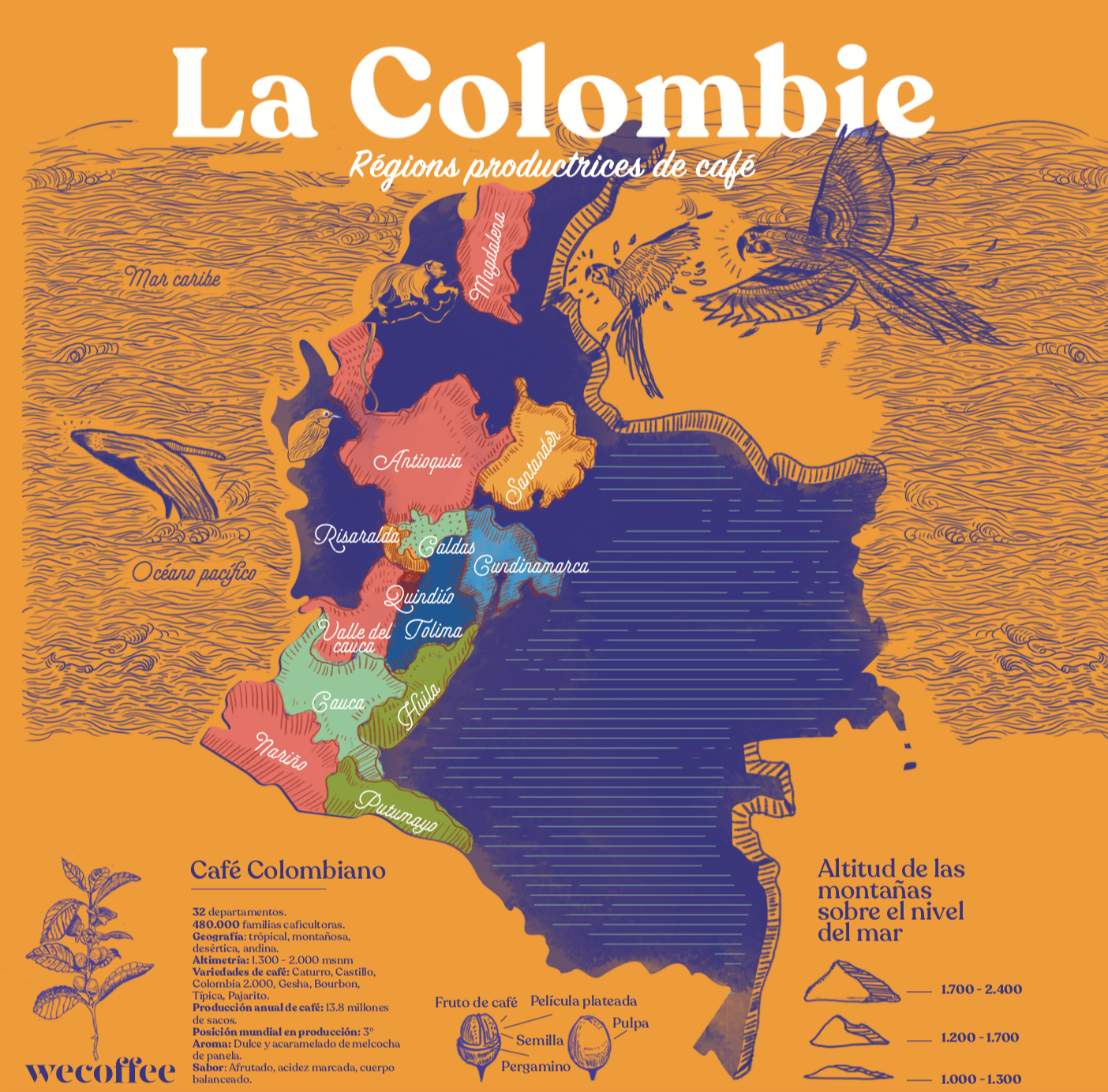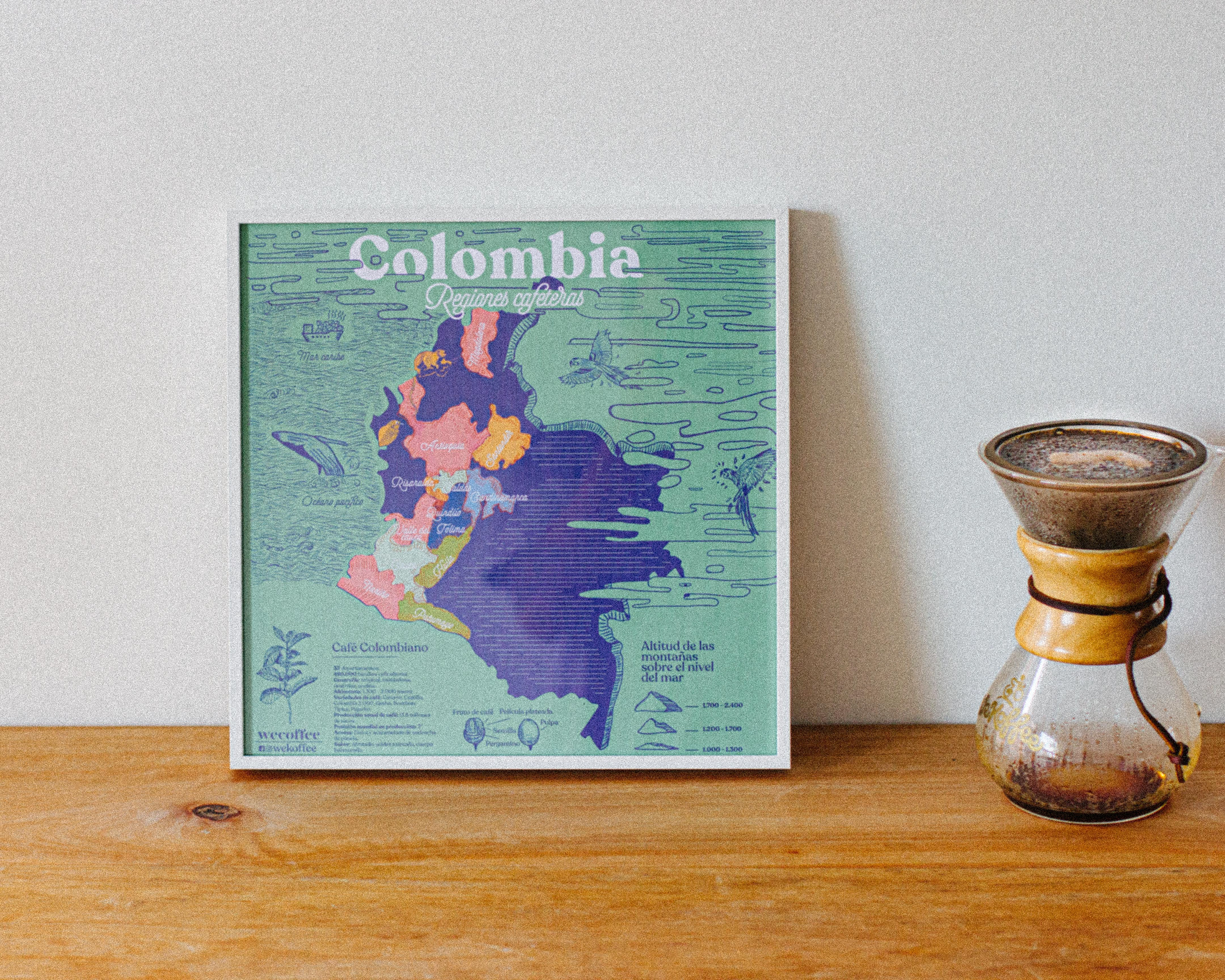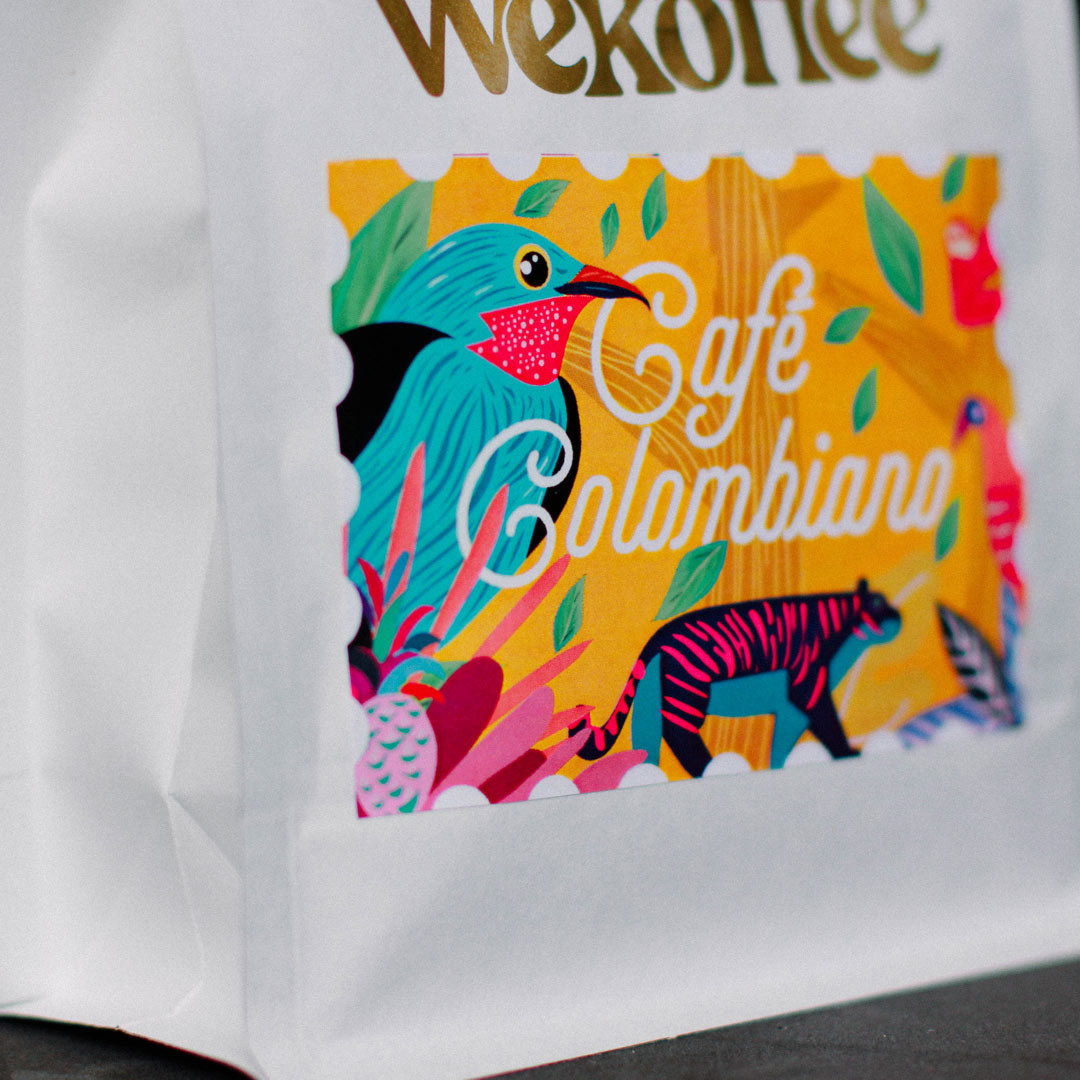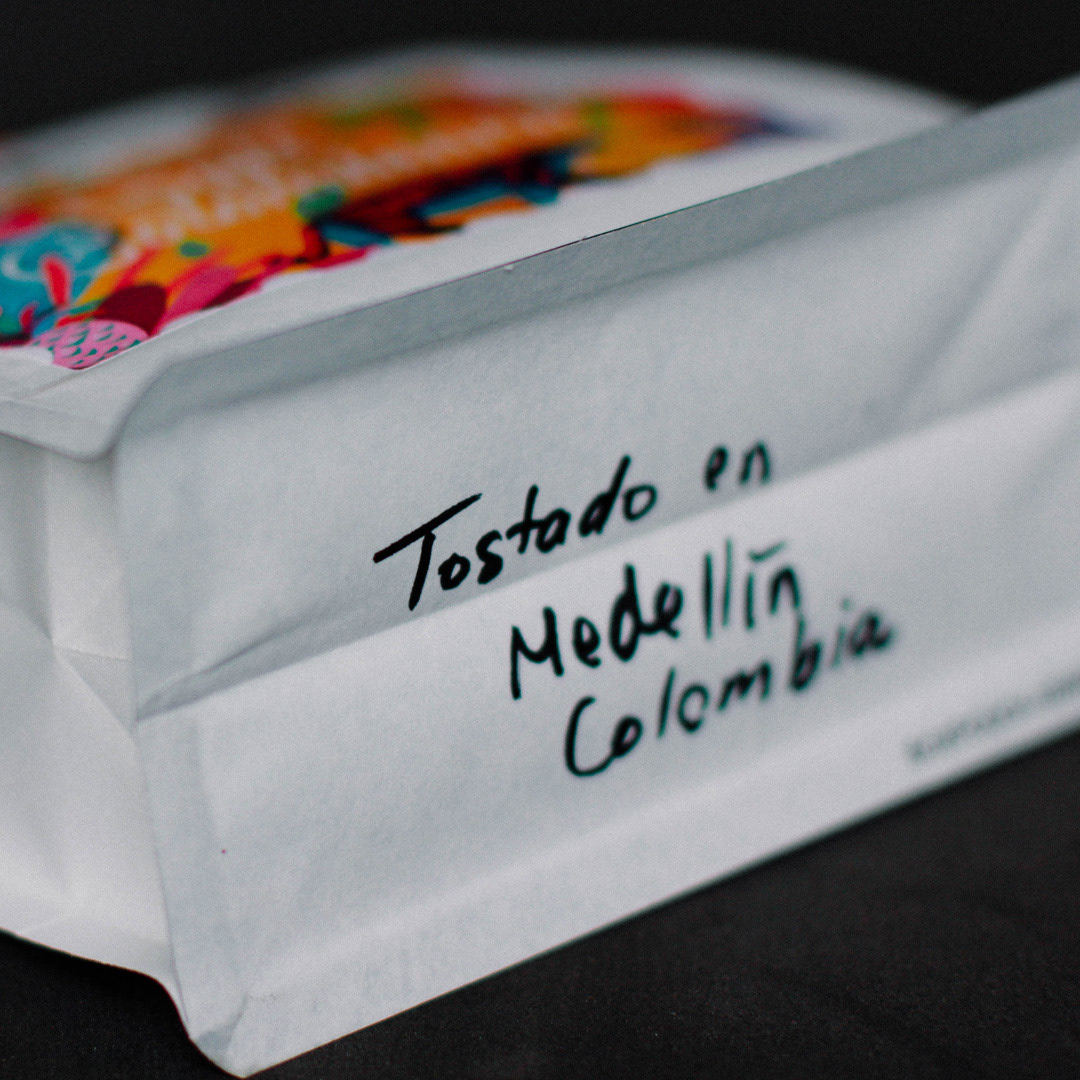 Thanks and good coffee for everyone !!