"THE COFFEE TELLS A STORY.
THIS IS THE STORY OF THE FARMERS WHO GROW IT,
THAT OF ARTISANS ROASTERS AND BARISTAS WHO PREPARE IT,
THAT OF OUR CONVICTIONS TO US WHO DRINK IT."

Client: Populaire Café - www.populaire.squarespace.com
Founders: Fabian Correa & Carlos Arbelaez
Art Direction: Saul
Illustration and branding: Saul
Photography: Tom Mcg (humans-of-isolation in Instagram)
City: Paris
Year: 2019 - 2021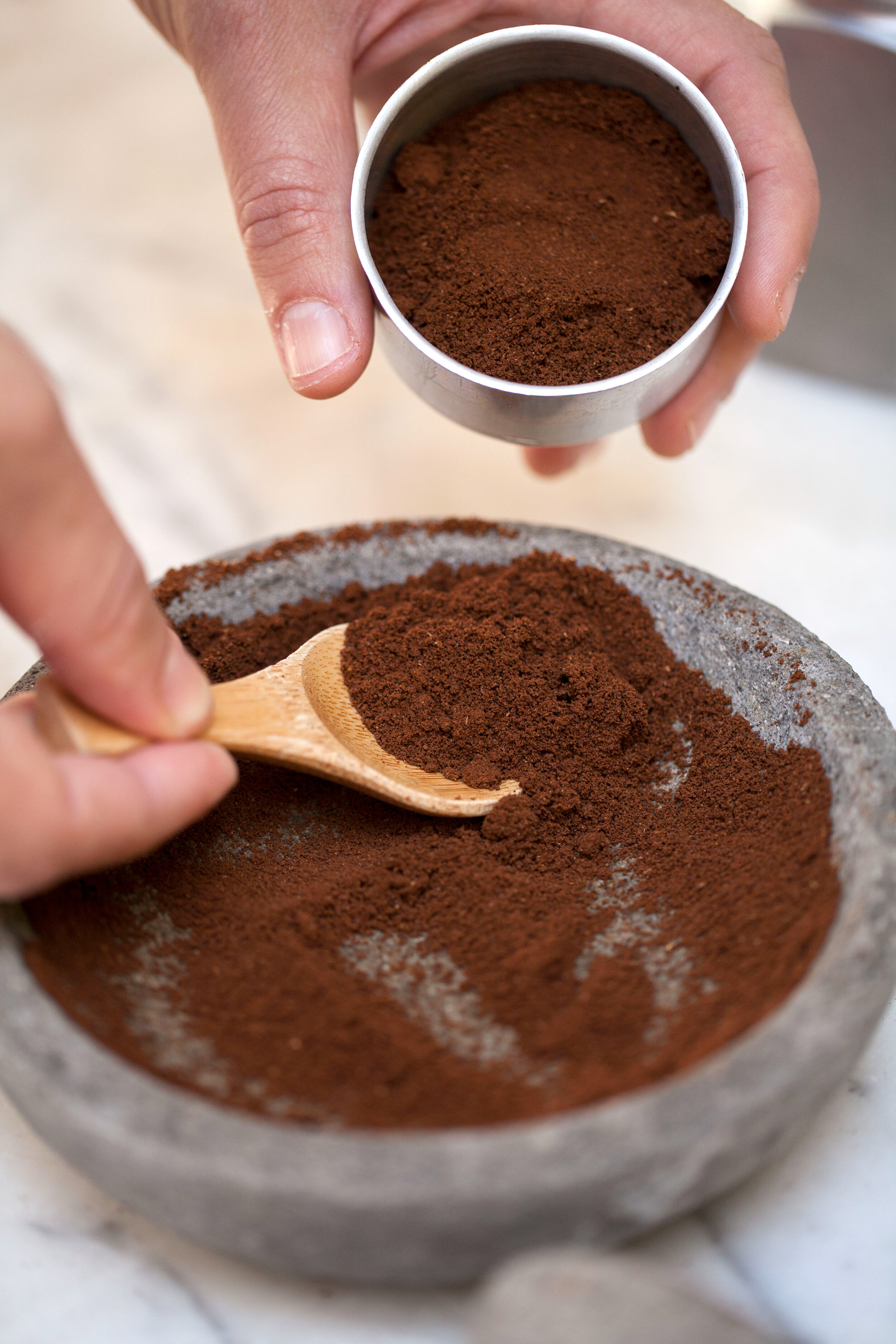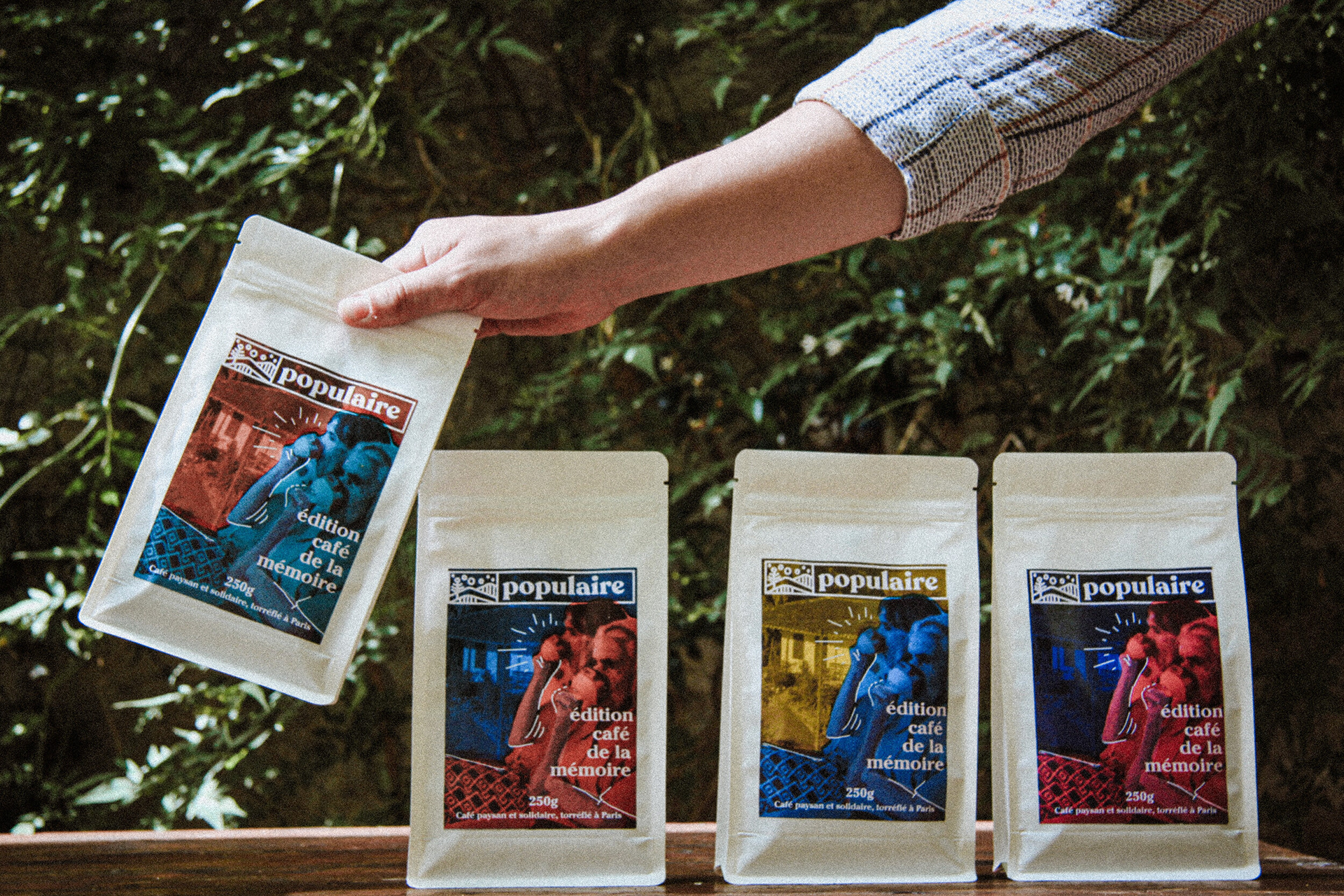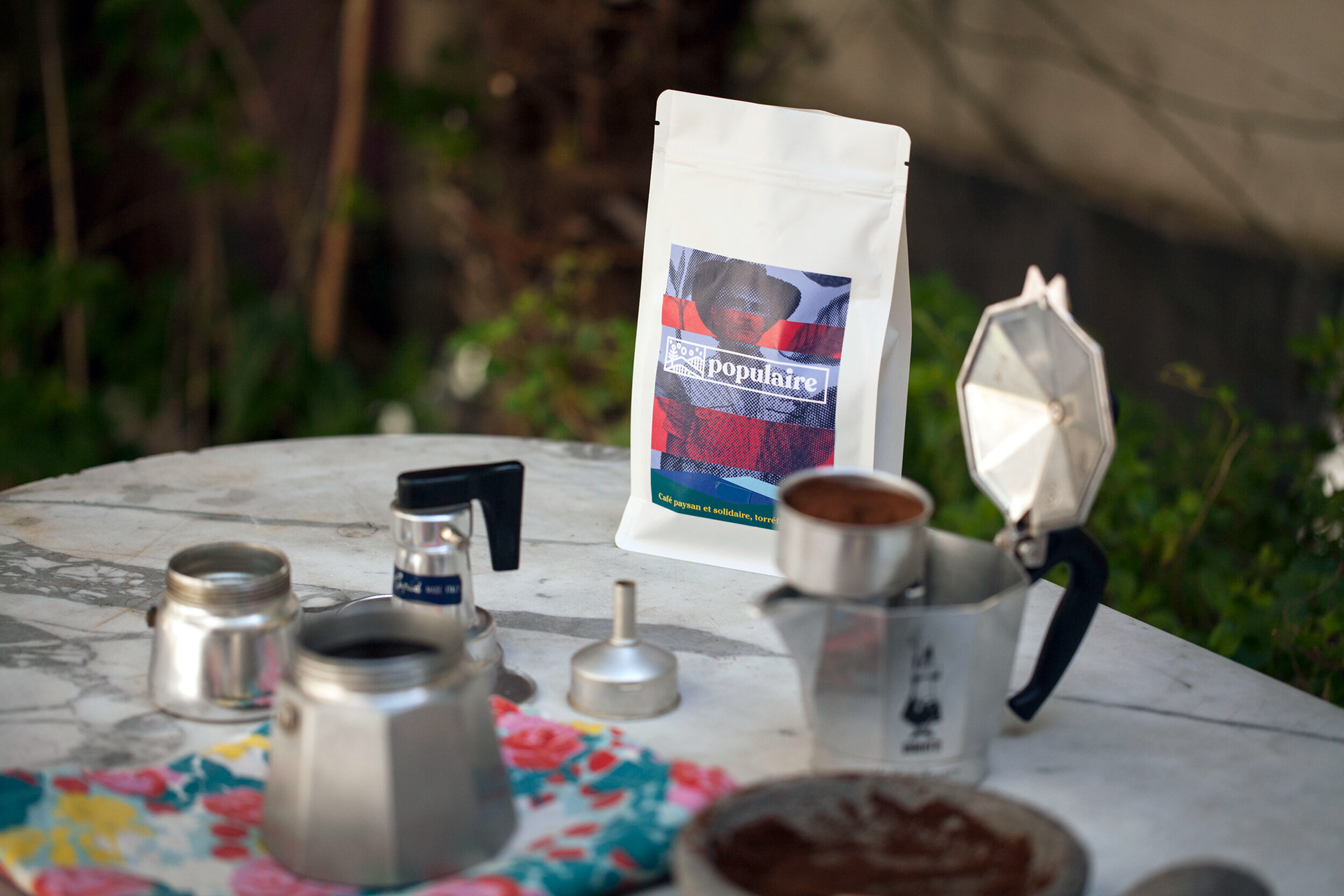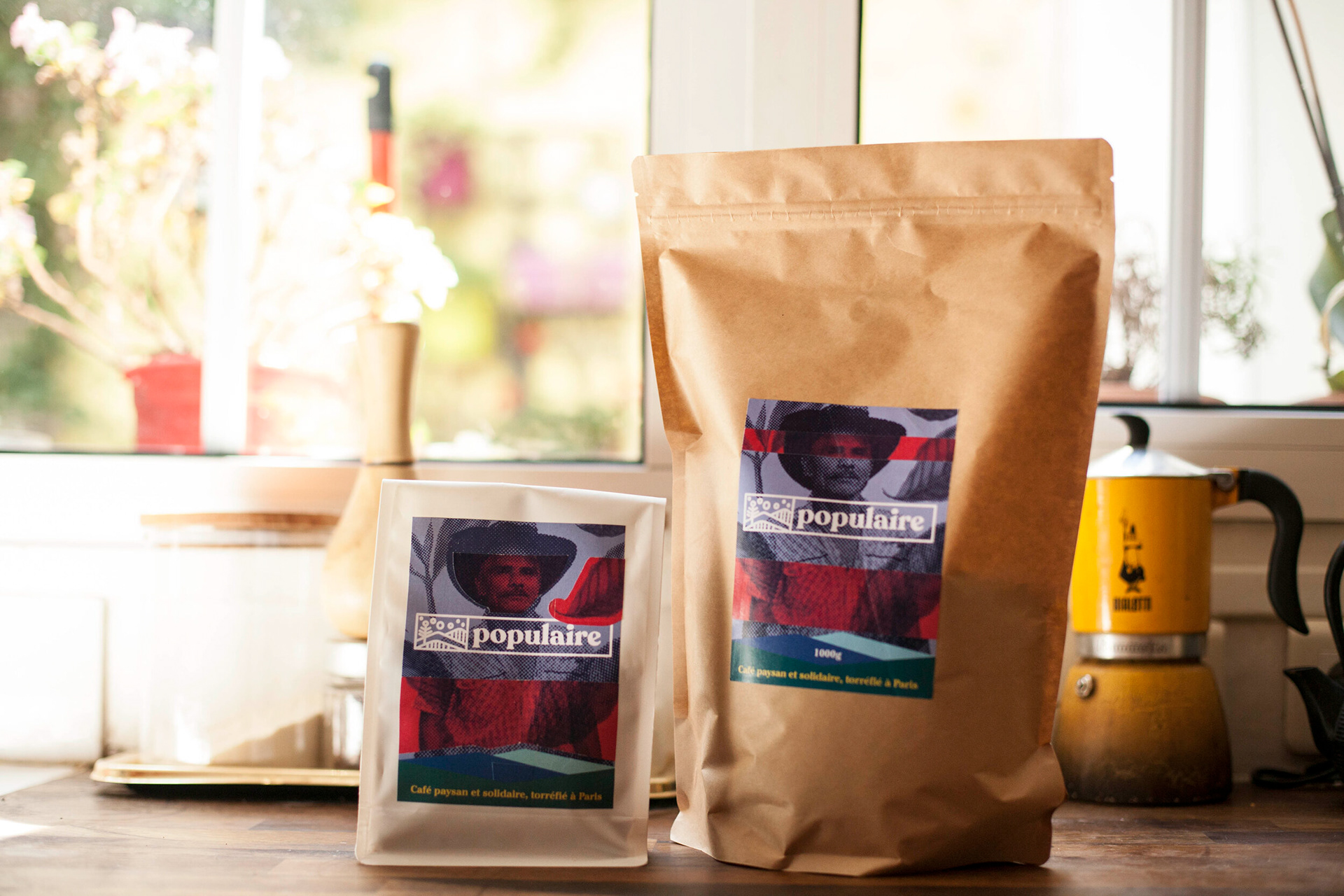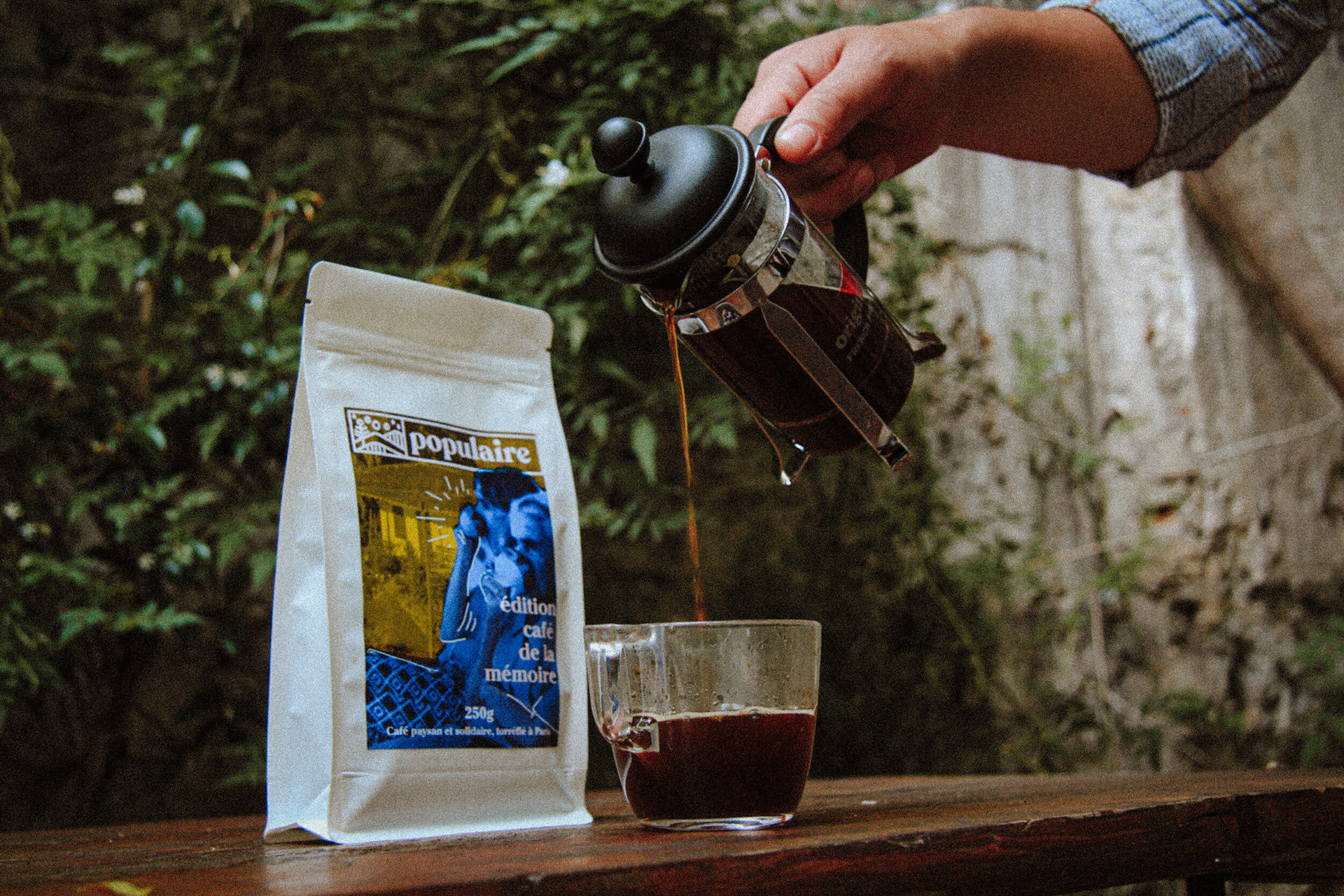 With the general image and visuals of Populaire I looked for the concept of Latin American popular culture with solid colors, cartelism, visual-guerrilla, impact texts; photos of farmers and classic typefaces of old serigraphy machines.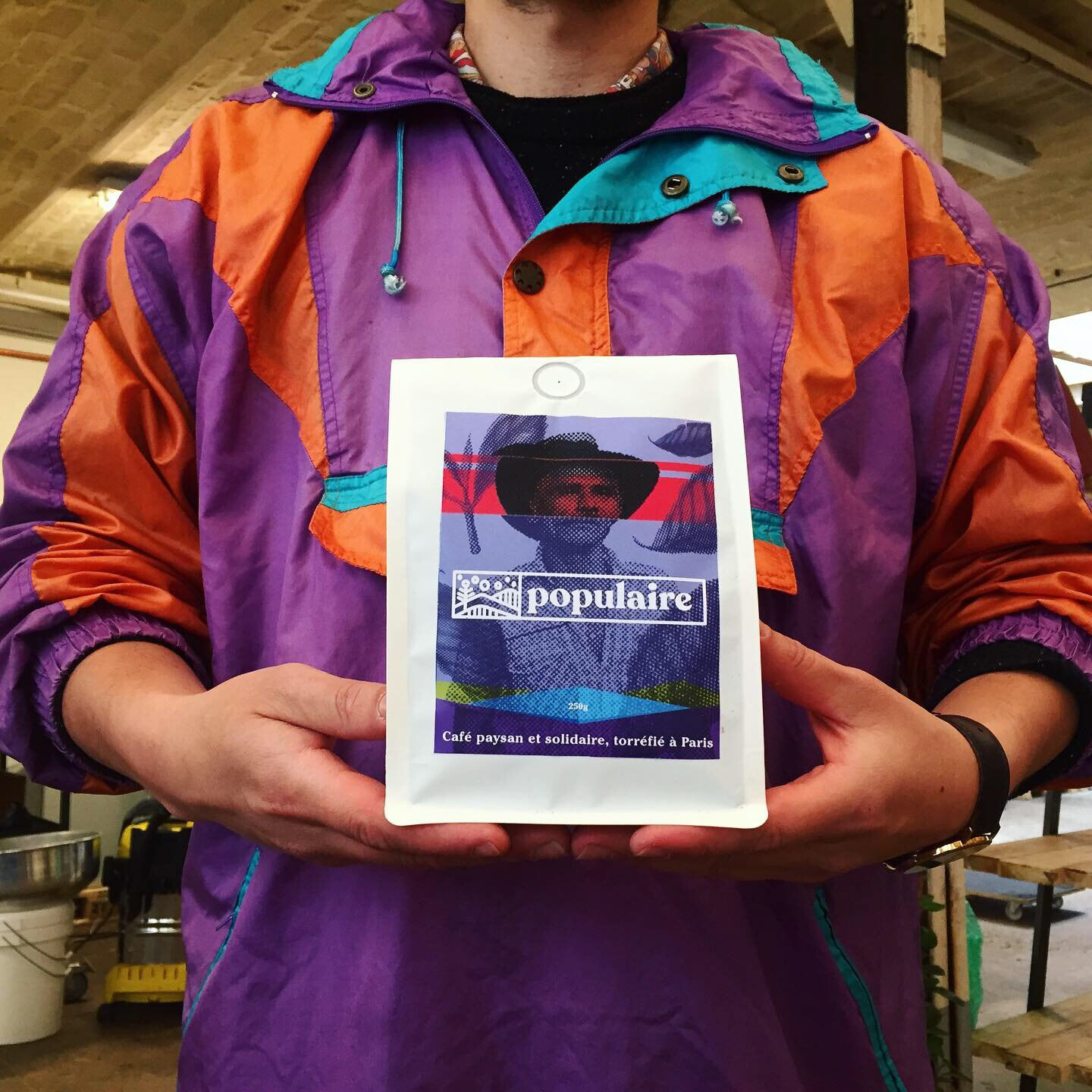 Populaire Café,
we roast delicious coffees in a handcraft way. We tell the story of those who cultivate it. Behind each cup is a triple impact project:
1.The emancipation of the farmers.
2. Consumer engagement.

3. Training and support of refugees.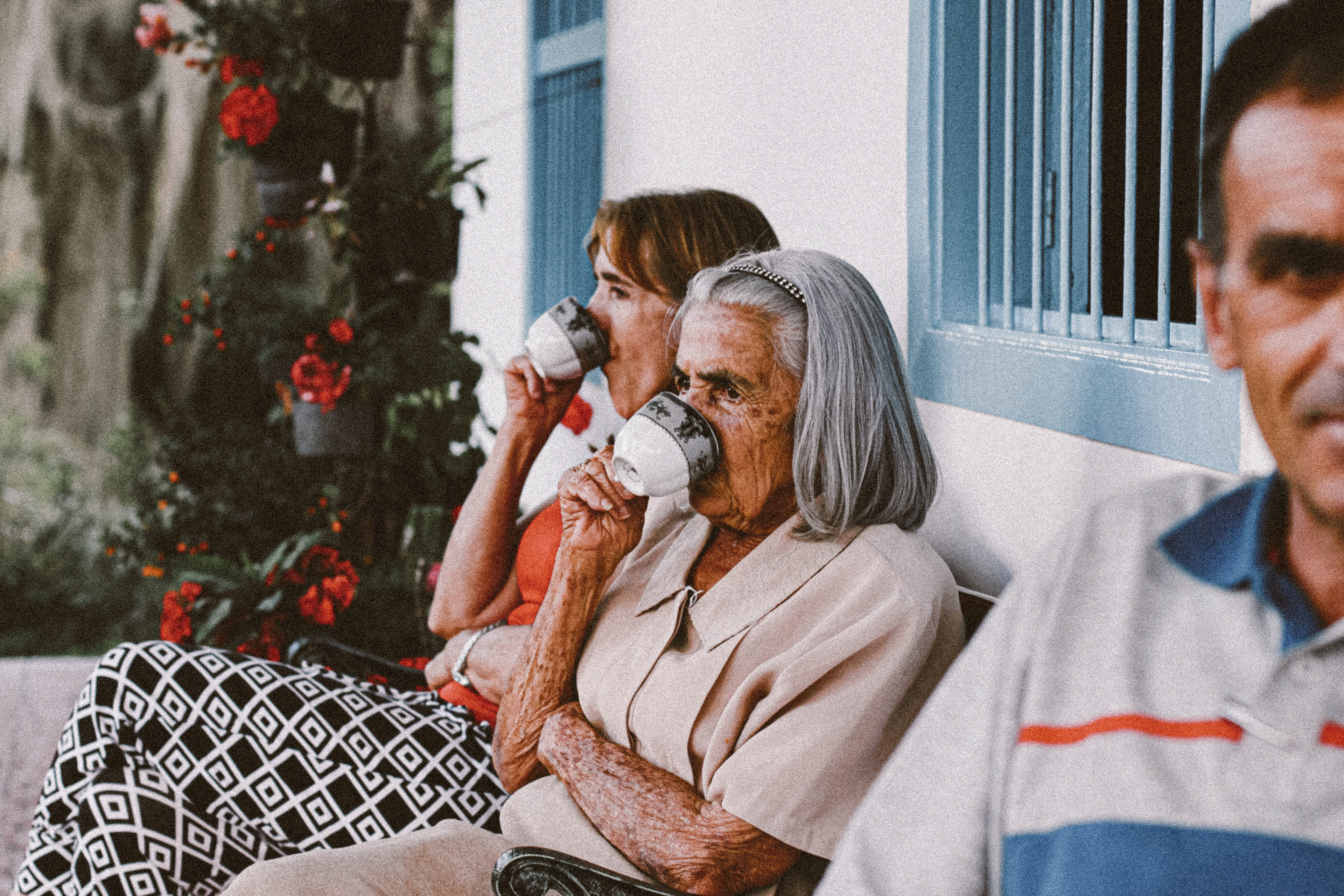 Good coffee days for everyone !